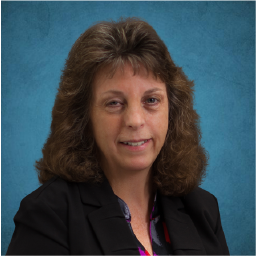 Ms. Huffe has more than 20 years of experience in logistical activities, including prior experience as a receiving manager, conducting household interviews for multiple studies, and training of new associates. Prior to coming to ETC Institute Ms. Huffe was the receiving manager for K-Mart. While there she completed an assessment and developed a plan to improve utilization of warehouse space, and was also responsible for general information about products and sales throughout.
Current Position
Ms. Huffe is the current Team Leader in the data processing and mailing operations at ETC Institute. She handles all mailing that comes in and goes out of ETC Institute as well as working directly with support mailing services to ensure quality control.
Ms. Huffe has worked on a number of projects over her years at ETC Institute. Please see resume for a list of project experience.
Education:
Professional Affiliation:
Experience:
20+ years
Resume