ETC Institute recognizes that the heart of effective research lies in meaningful engagement.
Through innovative methods and dynamic dialogue, we foster a two-way conversation with our survey respondents. Our commitment to engagement extends across various avenues, from harnessing the reach of social media to initiating in-depth stakeholder interviews. By embracing contemporary approaches, we're able to open doors to insights that guide informed action.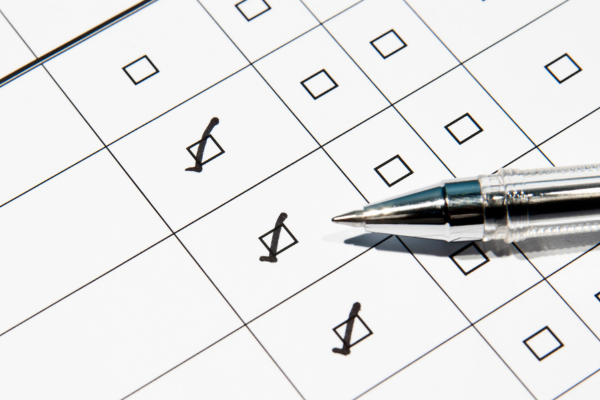 By initiating one-on-one conversations, we provide a personalized avenue for key individuals to share candid thoughts. This interactive approach unveils unique viewpoints that contribute to a more comprehensive understanding. Our stakeholder interviews amplify the richness of your survey results, giving voice to vital perspectives that can shape your decisions.
ETC Institute employs advanced online surveys to interact with respondents, facilitating efficient data collection while offering participants the flexibility to share their opinions at their convenience. This approach enables us to tap into a broader respondent pool, enhancing the breadth of insights gathered.
At ETC, we understand the paramount importance of ensuring the safety and well-being of your community. With ETC Institute's extensive experience in conducting a range of public safety surveys, you can confidently navigate the landscape of community safety assessment.
Our proficiency in these surveys empowers you to gather essential insights to enhance emergency response strategies, assess public perceptions of safety, and make informed decisions that positively impact your community's security. Partner with us to bolster the safety measures within your community and foster a secure environment that everyone can rely on.