ETC Institute offers a variety of different types of community surveys. If a city government or non-profit organization needs to know what their residents think, we've got it covered.
Our ability to effectively listen and involve citizens and clients has given ETC Institute a reputation as the premier public policy market research firm in the country. ETC Institute's services focus on involving citizens, users, and stakeholders in the decision making process and developing creative and sustainable funding strategies.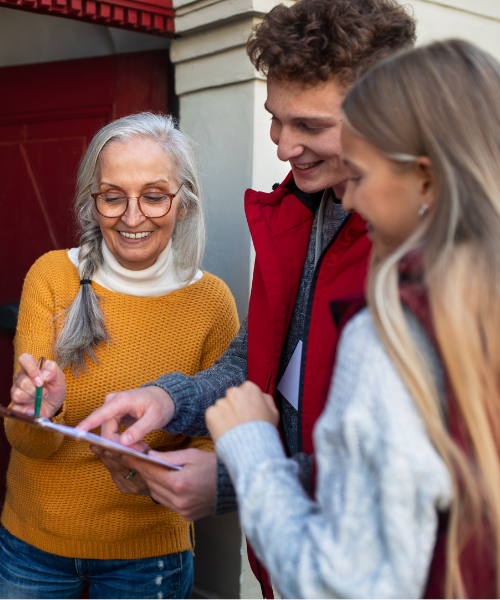 Our comprehensive resident surveys are designed to help you better understand the needs, preferences, and concerns of your residents. With 40+ years of experience in conducting surveys for a diverse range of communities, we take pride in delivering data that empowers you to make informed decisions and implement positive changes.
Our team is committed to ensuring a seamless surveying process, from design to analysis. Partner with ETC to foster a stronger sense of community and drive continuous improvement based on the voices that matter most – those of your residents.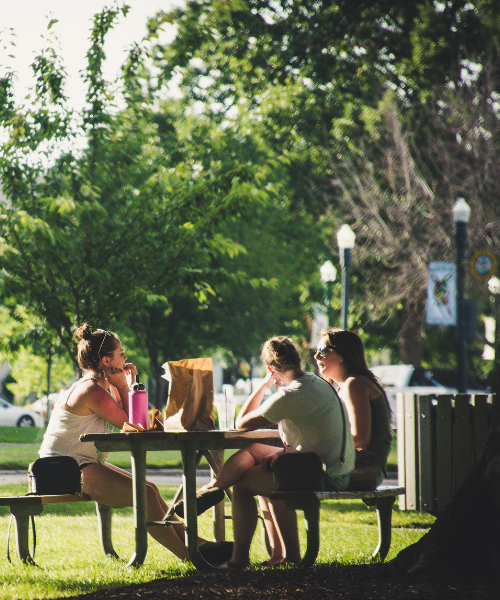 We have conducted more than 600 surveys for parks and recreation systems in 49 states across the Country for a wide variety of projects including parks and recreation master plans, strategic plans, and feasibility studies.
Since 1992, the principals and associates of ETC Institute have helped secure funding for more than $2.5 billion of parks and recreation projects. The firm has extensive experience conducting surveys as components of plans leading to successful voter elections. ETC Institute's work allows the community to see itself in their planning efforts, providing buy-in and trust in the process.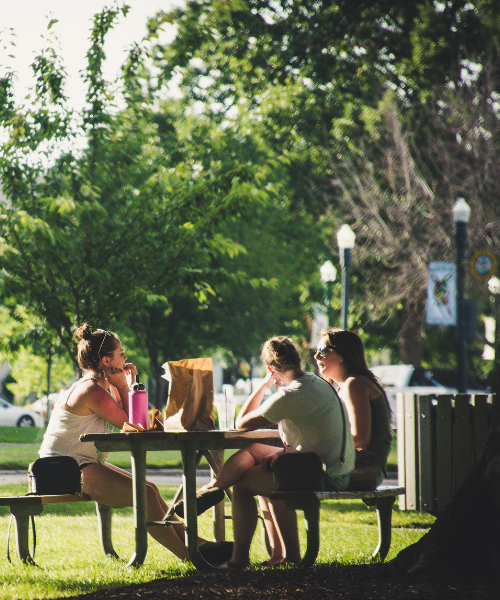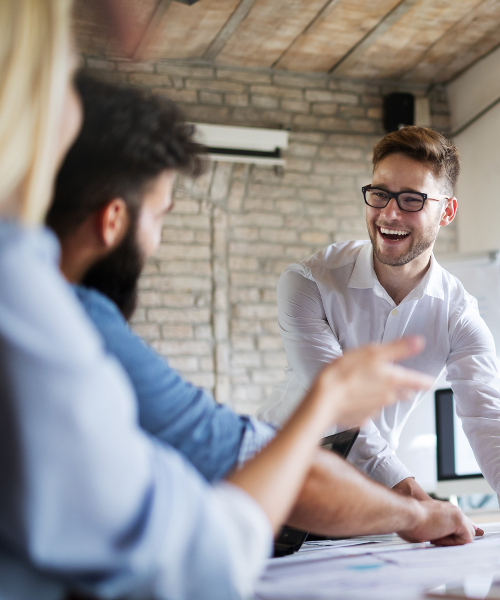 Do you want to know how you can better serve businesses in your community?
With ETC Institute, your business survey needs are in capable hands; from project initiation, ETC Institute is here to ensure that your business survey requirements are expertly met. From the initial stages of your project to the final data collection, ETC will collaborate with you as a reliable partner, guaranteeing the smooth, precise, and responsible collection of vital information.
You can rely on us to guide you through each phase of the survey process, utilizing our expertise to simplify the entire experience. With ETC Institute, your business survey demands are entrusted to capable hands, guaranteeing the delivery of actionable insights that will adeptly guide your decision-making process.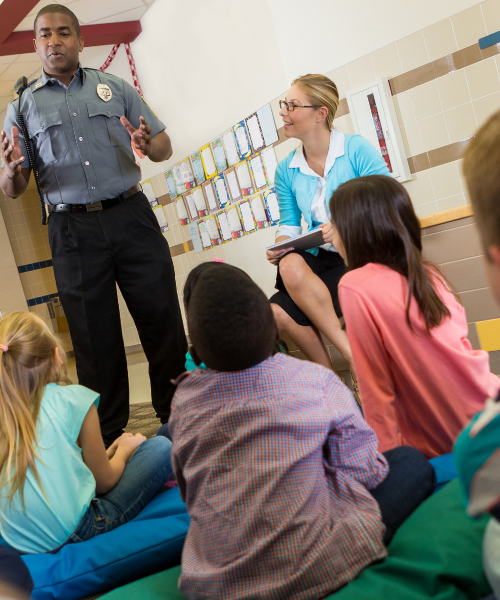 At ETC, we understand the paramount importance of ensuring the safety and well-being of your community. With ETC Institute's extensive experience in conducting a range of public safety surveys, you can confidently navigate the landscape of community safety assessment.
Our proficiency in these surveys empowers you to gather essential insights to enhance emergency response strategies, assess public perceptions of safety, and make informed decisions that positively impact your community's security. Partner with us to bolster the safety measures within your community and foster a secure environment that everyone can rely on.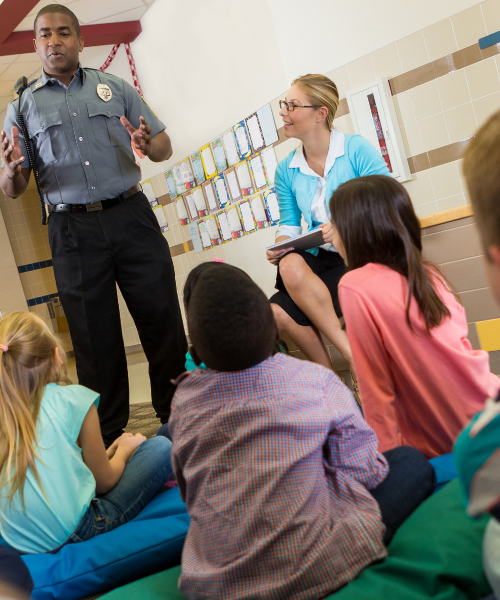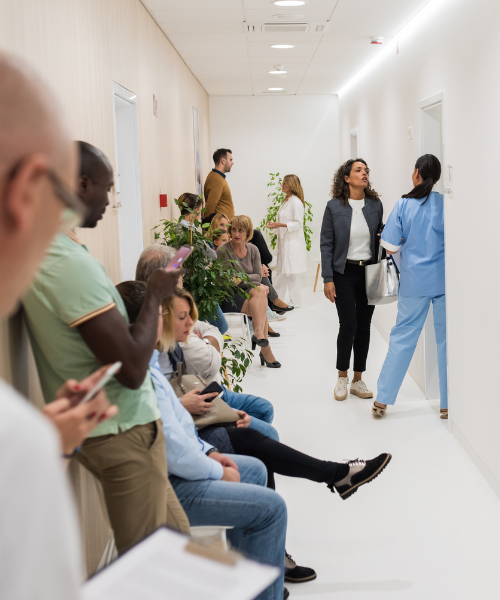 With ETC Institute's proven expertise in conducting health needs assessments, you can effectively identify the health challenges and priorities that matter most. Our specialized approach empowers you to gather crucial insights for informed decision-making, resource allocation, and targeted interventions.
ETC Institute will guide you meticulously through the entire assessment process, from designing surveys that extract pertinent information to analyzing data with precision. Collaborate with us to pave the way for a healthier community by addressing its unique healthcare needs systematically and strategically.
Need to know what the developers in your community think about the services you provide?
We understand the pivotal role that developers play in shaping communities. Our adeptness in developer surveys empowers you to understand their perspectives, preferences, and priorities, facilitating partnerships between developers and the community. ETC Institute will guide you through every step of the survey process, from formulating targeted questions to extracting actionable data.
Partner with us to bridge the gap between development and community interests, leading to well-informed decisions and sustainable growth.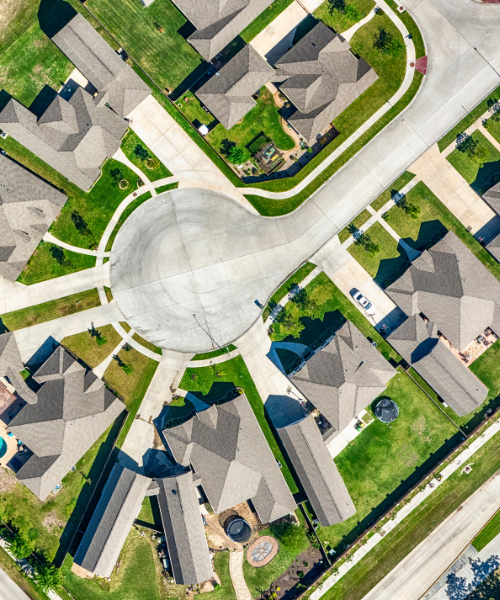 Need to know the long-term needs of your community?
ETC's approach empowers you to understand community aspirations, concerns, and priorities, enabling you to design plans that truly resonate. ETC Institute will guide you meticulously through every phase of the survey process, from crafting questions that elicit meaningful responses to analyzing data comprehensively. Collaborate with us to transform community input into actionable strategies, fostering growth, cohesion, and an enriched quality of life for all residents.