ETC Institute's comprehensive suite of analytical capabilities empowers you to extract valuable insights from complex information.
From qualitative analysis to big data processing, our skilled team delves deep into datasets, revealing patterns, sentiments, and industry benchmarks. With a proven record of conducting numerous surveys, we ensure accuracy and reliability in every analysis. Explore our range of services and experience how ETC Institute elevates data into a strategic advantage for your organization.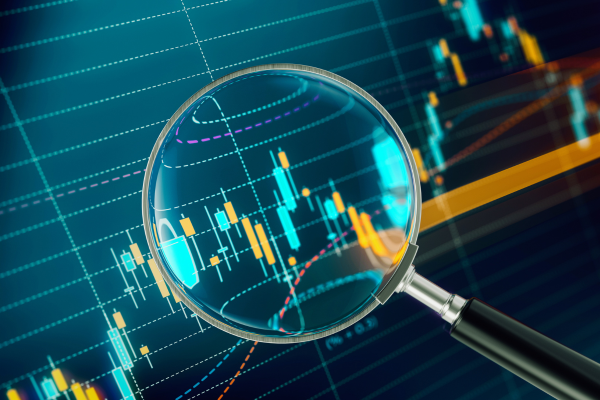 ETC Institute is equipped to handle even the most intricate of data with precision. Our team of experts and our advanced analytic tools allow us to navigate and decipher large volumes of information, extracting insights that serve as the bedrock of your community's strategic decisions.
DirectionFinder® Dashboard
ETC Institute has taken the combination of GIS mapping and survey research to the next level by creating interactive GIS maps. This tool caters to the unique information and budget needs of our clients.
Data within ETC Institute's DirectionFinder Dashboard Series cannot be published without the written consent of ETC Institute. For more information or consent to publish data, please contact Jason Morado, Vice President of Community Research. 
Learn More
Our GIS team offers advanced expertise in automated data collection, precise data cleanup and manipulation, state-of-the-art geocoding, and comprehensive database development.
GIS maps serve a dual purpose for our clients. They visually depict surveyed areas and highlight levels of resident satisfaction with different services, indicating both high and low satisfaction zones.
Learn More
Through a comprehensive examination of online interactions and feedback, our team expertly discerns underlying attitudes and perceptions.
By interpreting the mood and perceptions of your target audience, sentiment analysis equips you with the knowledge to tailor communication, refine strategies, and align initiatives with the sentiments that drive engagement and success.
ETC Institute turns complexity into clarity through our adept data visualization practices. We specialize in transforming intricate data sets into visually engaging representations that facilitate quick comprehension of trends and patterns. Our data visualization techniques distill insights into impactful visual narratives, enabling you to effectively communicate findings and drive progress.
ETC Institute's benchmarking services empower organizations with the ability to gauge their performance within industry contexts. By comparing data against established standards and peers, benchmarking illuminates strengths, weaknesses, and areas of potential growth.
With a proven track record, ETC Institute's expertise ensures accurate and insightful benchmarking results that provide a clear roadmap for a strategic path forward.