ETC Institute became involved in transportation related research in the early 1980s.
Since then, ETC Institute has administered dozens of origin and destination surveys and more than 400 transportation related research studies on a wide range of topics, including: public transit, major investment studies, corridor studies, congestion management systems, intelligent transportation systems (ITS), intermodal freight centers, international trade processing centers, commuter rail, light rail, park and ride, pedestrian/bicycle paths/lanes and many other topics.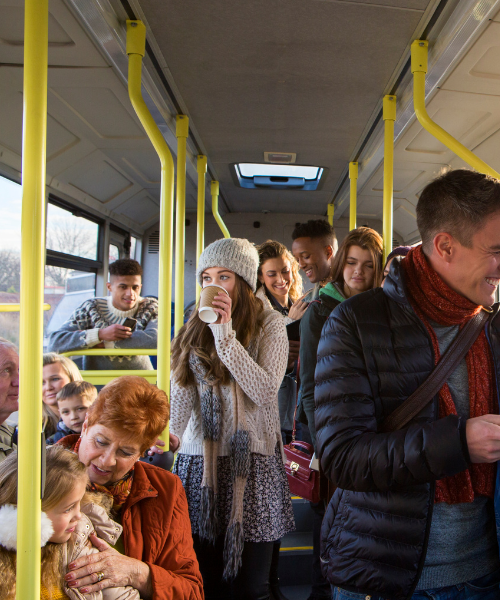 We understand the pivotal role of transit systems in creating efficient and accessible transportation. We provide you with valuable insights that optimize transit experiences for both passengers and providers. Our expertise in these surveys empowers you to gather critical data on passenger preferences, concerns, and suggestions, leading to more responsive and user-centric services.
ETC Institute will guide you seamlessly through each stage of the survey process, from crafting insightful questions to interpreting results effectively. Partner with us to enhance your transit services, foster a positive rider experience, and contribute to a well-connected and dynamic community.
ETC Institute specializes in gathering comprehensive travel data by recruiting representative households within your travel-demand model area. We collect travel information for a typical day, along with crucial details about household members and vehicles. This data provides your travel modelers with valuable insights into various travel behaviors, aiding in updating patterns and identifying investment opportunities.
Our survey process ensures accurate data collection and analysis, empowering you to make informed decisions for effective transportation planning. Partner with us to unlock the potential of travel data and enhance your community's mobility strategies.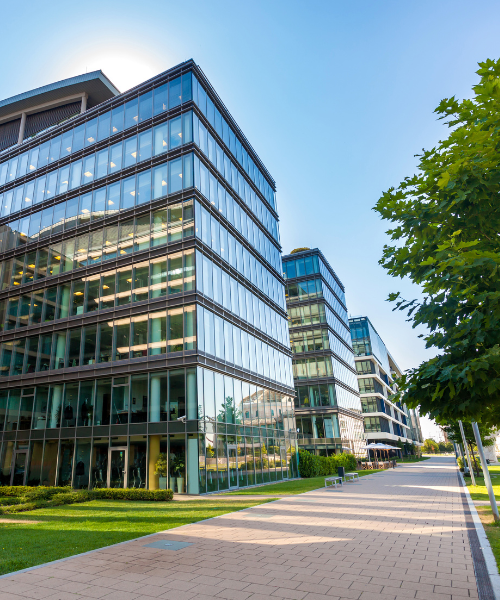 ETC Institute stands as a seasoned expert in orchestrating on-site traffic and person counts, as well as origin-destination surveys, across multiple metropolitan locations throughout the US for more than a decade. This extensive experience includes surveying tens of thousands of individuals at numerous businesses.
We take care of the entire process, from recruitment to surveying and traffic counts, ensuring accurate representation within the relevant travel demand model area. Partner with ETC Institute to streamline the challenging task of collecting business-related travel data and contribute to more informed transportation strategies for your community.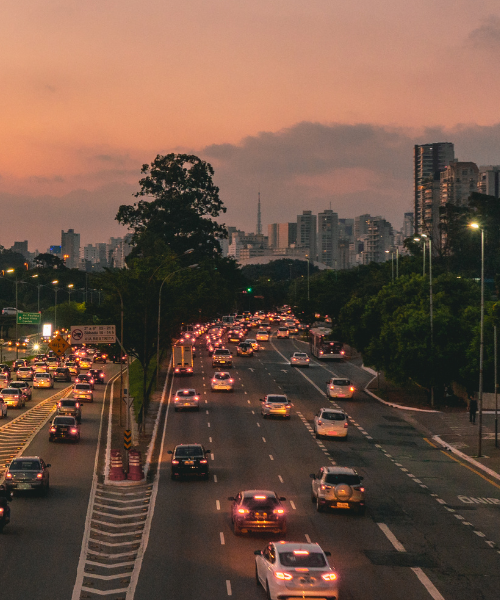 Traffic Count and Classification Programs
ETC Institute has conducted traffic data collection studies for over two decades. Our experience spans a large range of surveys, projects, and contracts where traffic data collection is a large component.
These include:
Workplace surveys
Commercial vehicle surveys
External station surveys
Air quality surveys
Volume, classification, & speed collection
Gap studies
Turning movement counts
Origin-Destination surveys
Traffic count analysis and processing
Automatic License Plate Recognition (ALPR)
Traffic detouring analysis
Parking data collection
Site/Business traffic assessment & analysis
And others…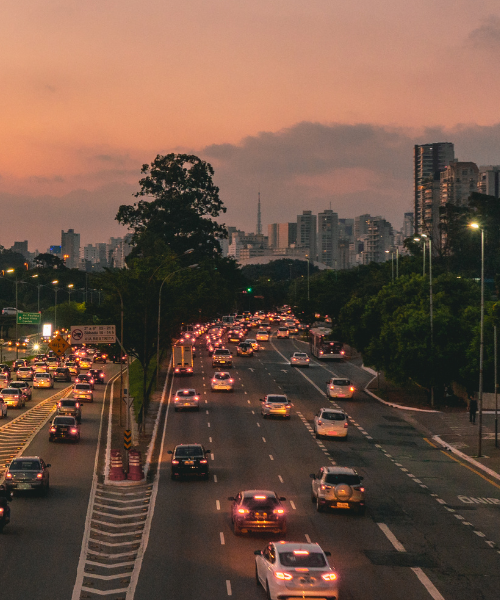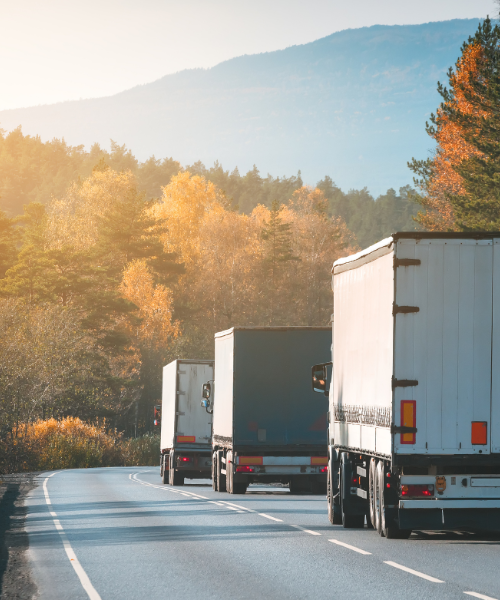 Commercial Vehicle Surveys
Do you need to know how commercial vehicles travel in your community?
Recognizing the significance of comprehensive commercial transportation data, ETC Institute excels in recruiting businesses within your travel-demand model area that utilize commercial vehicles. Our expertise lies in collecting detailed travel information for these vehicles, typically spanning an average day of operation, with the option to extend the scope as needed.
As the project concludes, your travel modelers will gain valuable insights into the diverse travel patterns of commercial vehicles within your community. Partner with us to harness the power of commercial transportation data, elevating your community's transportation planning to new heights.