TxDOT Establishment Survey

Commercial Vehicle Travel Diary
For the site to function properly, please use one of the following browsers:
MS Edge, Chrome, or Firefox
You are invited to share a 24-hour Travel Diary as a part of this survey. There are two options to record your trips. Please make your selection below:
1. It is recommended that you install and login to the CV Survey app. Travel information (the stops you make while driving) will be captured automatically during your company's assigned travel day.
Note: When choosing how to participate, past participants who have used multiple methods for entering travel information, greatly preferred the ease and speed of the mobile app.
Read the CV Survey app Privacy Policy here
.
2. Login here to list your trips
manually
online:
Please enter your PIN to enter your trips manually online, or to pick up where you left off.
PIN: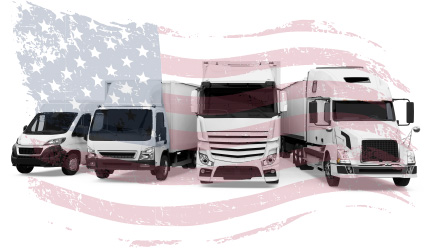 The Texas Department of Transportation (TxDOT) is conducting a regional workplace and commercial vehicle survey in your area.
To help develop the best improvement plans and projects possible, TxDOT and local communities collect travel information from businesses, residents and drivers. TxDOT has contracted with ETC Institute to administer this survey. Information provided will be used for research purposes and kept confidential, except as provided by the Public Information Act.
Although your participation is voluntary, we hope you will consider making it a priority to participate in the survey to ensure that workplaces like yours are properly represented. The results will be used by TxDOT to plan future transportation improvements in the area.
Have Questions or Need Help?
If you would like to contact someone for more information about the survey, you can contact…
For some additional information on these surveys, check out the
TxDOT website
.
Thank you in advance for your participation!
If you have any questions regarding this survey or would like to verify the legitimacy of the study, please contact Sonya Solinsky – Travel Survey Program Manager for TxDOT at Sonya.Solinsky@txdot.gov or by phone at 512-486-5120.