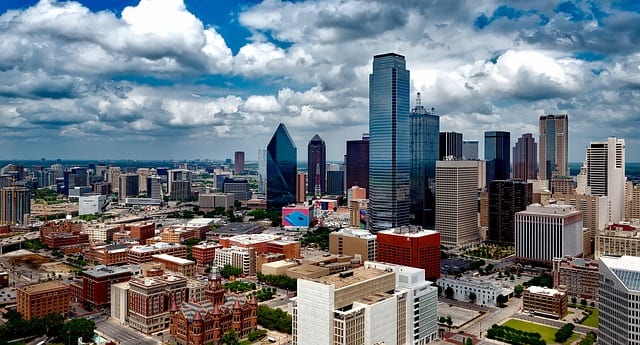 Workplace/Establishment Surveys
Getting a representative sample of businesses in a community to voluntarily allow your research firm to conduct traffic/person counts as well as an origin-destination survey onsite with both visitors and employees isn't easy. However, ETC Institute has managed to do just that in numerous metropolitan locations throughout the US for over a decade. This has included the surveying of tens of thousands of people at thousands of businesses. ETC Institute will handle the recruitment, the surveying, and the traffic/person counts, all while making sure these businesses will accurately represent the appropriate travel demand model area. Some of these projects have even included unique businesses that attract huge numbers of people like:
Hobby Airport (Houston)
George Bush International Airport (Houston)
Port of Houston
Texas Christian University (Fort Worth, TX)
University of Houston
Christus Spohn Hospital South (Corpus Christi)
Corpus Christi International Airport
… and many more.
ETC has more than enough experience with these types of surveys and we are here to support you every step of the way. Travel modelers across the country can attest to the great work that ETC Institute will do to help you update your travel demand model.  To learn more, or to get references for these types of projects please contact us here today.