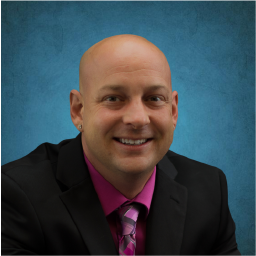 Mr. Carlson has 9 years of experience in transportation related survey science and research. Mr. Carlson brings his skills as a data collection manager into project management.
Mr. Carlson has worked on over 50 projects ranging from public research to transportation research. He has managed data collection efforts for public transportation entities, Metropolitan Planning Organizations, Council of Governments, and State and Local transportation agencies.
Relevant Project Experience
Mr. Carlson focuses primarily on on-board transit studies. Please see resume for a comprehensive list of surveys Mr. Carlson has managed.
Education:A.A.S., Management, Austin Community College, Austin
Professional Affiliation:
Experience:9 years
Resume