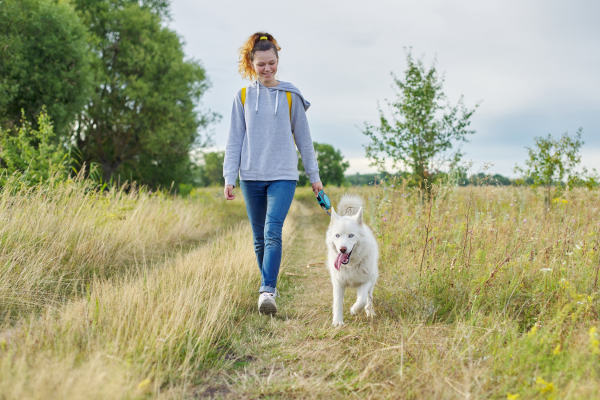 Parks and Recreation Surveys
Our ability to effectively listen and involve citizens and clients has given ETC Institute a reputation as the premier public policy market research firm in the country. ETC Institute's services focus on involving citizens, users, and stakeholders in the decision making process and developing creative and sustainable funding strategies.
Core services of the firm involve conducting statistically valid phone and mail/phone services and related market research. We have conducted more than 600 surveys for parks and recreation systems in 49 states across the Country for a wide variety of projects including parks and recreation master plans, strategic plans, and feasibility studies.
Since 1992, the principals and associates of ETC Institute have helped secure funding for more than $2.5 billion of parks and recreation projects. The firm has extensive experience conducting surveys as components of plans leading to successful voter elections. ETC Institute's work allows the community to see itself in their planning efforts, providing buy-in and trust in the process.
ETC Institute has conducted surveys for over 40 Gold Medal Award Winning communities and 30 CAPRA Accredited Agencies.
Specific services we provide include:
Statistically valid mail/phone surveys
Web surveys
Needs assessment surveys
Feasibility surveys
Customer satisfaction surveys
Voter election surveys
National benchmarking
Focus groups and stakeholder interviews
Mapping of survey results
Priorities Investment Analysis