Our range of organizational surveys is designed to provide unparalleled insights into the heart of your city government or non-profit organization.
When it comes to understanding the perspectives of your employees, ETC Institute is your trusted partner. With a robust track record of conducting numerous employee satisfaction surveys nationwide, we possess the expertise to uncover invaluable insights that drive positive change within your organization. Explore our comprehensive suite of survey solutions to gain a deeper understanding of your workforce's thoughts and perceptions.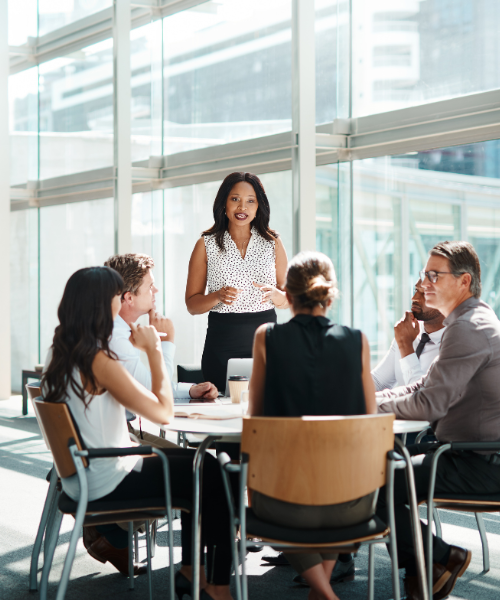 Maximize service excellence within your organization. Departmental interactions significantly impact work satisfaction, morale, and employee longevity. Ensuring efficient, quality service delivery is essential. ETC Institute's extensive experience in Employee Services surveys guides your project safely.
We streamline the survey process, collecting crucial data accurately and responsibly. Explore employee satisfaction with departments like Accounts, IT, HR, and more. With decades of expertise, we're your supportive partner, from survey to insightful results.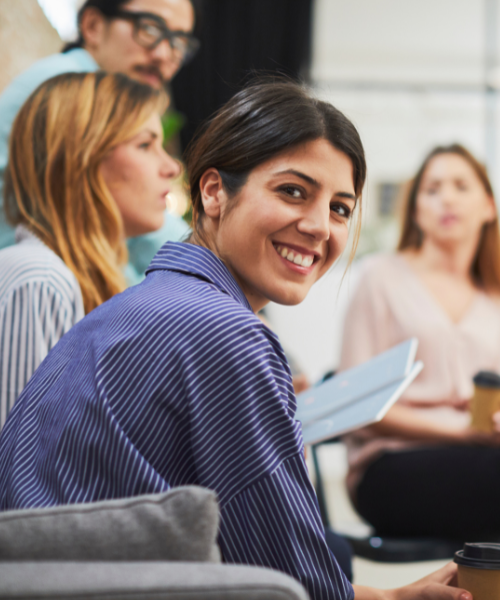 Happy employees work harder and stay employed longer. Gain valuable insights into employee perceptions and avenues for improvement. ETC Institute's success is founded on helping clients achieve their objectives.
Our refined internal survey evaluates satisfaction in 10 core areas, encompassing work culture, recognition, leadership, and more. With decades of experience, we stand by you at every stage, from survey to insightful results. We ensure clear, valuable survey results and guide you toward actionable next steps.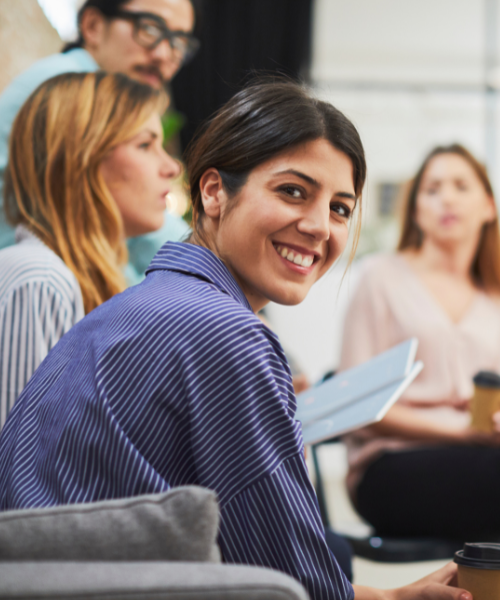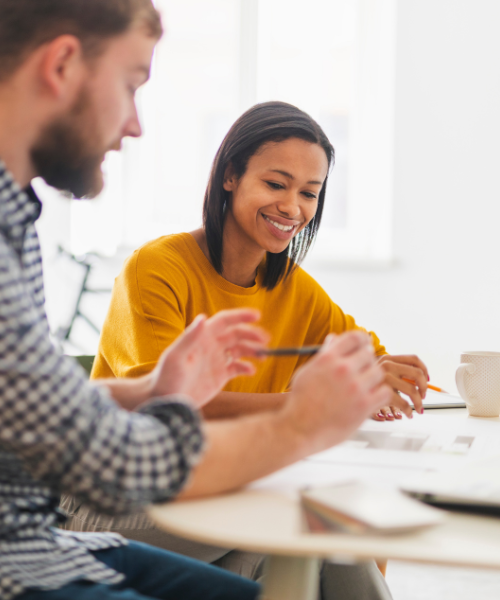 Effective communication is a cornerstone of workplace success, impacting morale, satisfaction, and retention. Uncover insights into internal communication dynamics. Identify strengths and opportunities for enhanced cohesion.
ETC Institute's seasoned experience in internal communication surveys ensures a seamless process, guiding you accurately and efficiently.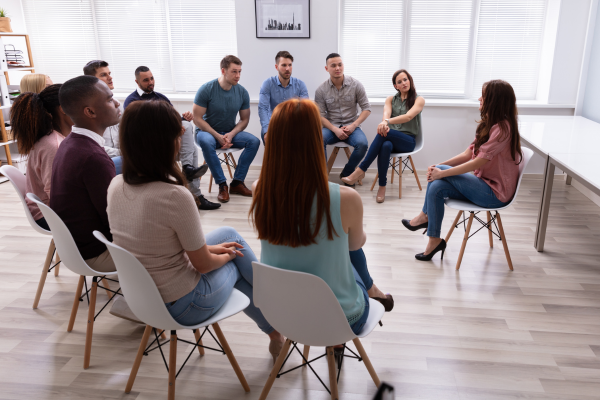 ETC Institute excels in practical Focus Groups, including demographics like the general public, employees, and government officials at state and national levels. Sessions are tailored to your convenience, held in local offices, top hotel facilities, or our Olathe, Kansas headquarters near Garmin, accessible via I-35.
Our facility features a one-way client viewing room for 14 observers, a client lounge with closed-circuit TV, and dual audio-video recording systems for data integrity.
ETC Institute provides recruitment services with assured show rates, assembling the right participants for impactful sessions. With decades of focus group expertise, we offer steadfast support.