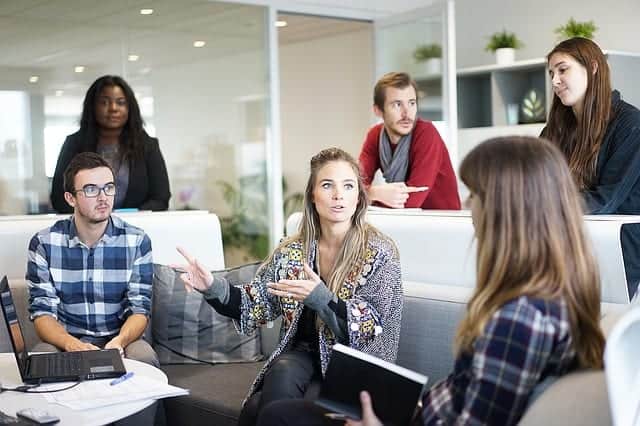 Internal or Employee Services
Do you want to improve how well services are being delivered within your organization? Department employees provide services to employees in other departments on a daily basis, which can impact work satisfaction, morale, and longevity of employment. So isn't it important to make sure the those services are being delivered well, and if not, discover where you can make improvements?
ETC Institute has conducted numerous Internal/Employee Services surveys. ETC's experience with these types of surveys will allow us to safely navigate you through the project.  ETC will walk you through each step of the survey process so the information you need is collected efficiently, accurately and responsibly.
Find out how satisfied employees are with the services provided by departments like:
Accounts/AP/Payroll
Budget Office
Corporate Safety/Risk Management
Facility Services
Fleet Maintenance
Human Relations
Human Resources
Information Technology
Law
Procurement
Treasury
311 Call Center
City Communications
ETC has decades of experience with these types of surveys and we are here to support you every step of the way.  ETC also takes pride in presenting the results of the survey so that you will easily see the value of the data and understand the crucial next steps to take.  To learn more, or to get references for these types of projects please contact us here today.