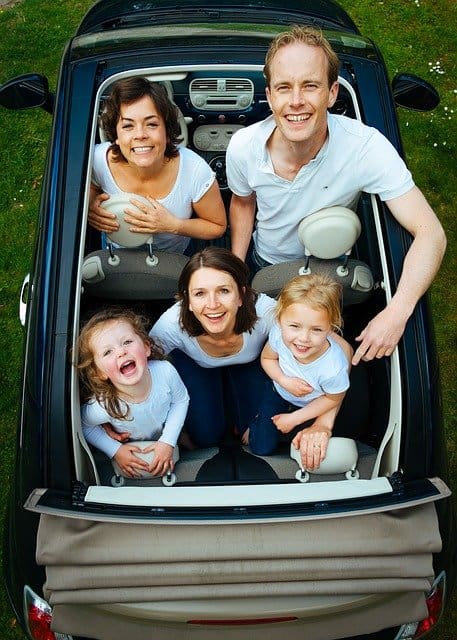 Household Travel Surveys
Do you need to know how people travel in your community? ETC Institute will recruit a representative number of households in your travel-demand model area and collect their entire households' travel information for one average day of travel. In addition ETC will collect household, personal, and vehicle information from every member of the household. When the project has concluded, your travel modelers will have a much better understanding of how various types of households and individuals travel in your community. This data is used for a variety of reasons including updating known travel patterns and the identification of investment opportunities.
ETC Institute's data collection methods regarding these types of studies typically includes recruitment and surveying of households by:
Mail
Phone
Online
App
and in person…
ETC offers multiple ways of collecting trip information. Travel diaries for each member of the household are collected over the phone or via mail. ETC can also collect GPS information for each vehicle or bicycle in the household either using our own in-house designed app or by recruiting households to a conference location (similar to the video above) where GPS units are installed in vehicles by ETC personnel. In the latter method, the GPS units are returned two days after the pickup day to ensure one full day of travel has been captured.
ETC has more than enough experience with these types of surveys and we are here to support you every step of the way. Travel modelers across the country can attest to the great work that ETC Institute will do to help you update your travel demand model.  To learn more, or to get references for these types of projects please contact us here today.