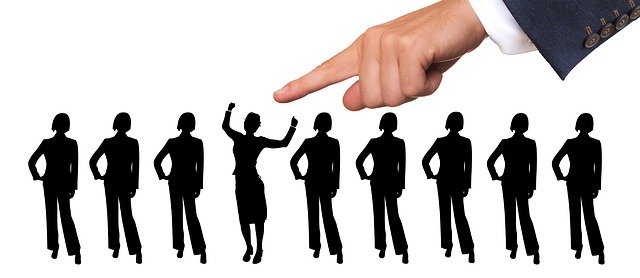 Employee Satisfaction
Employee satisfaction surveys can offer organizations the knowledge of how their employees perceive the company and potential areas for improvement. ETC Institute's growth in recent years is largely the result of our ability to help our clients achieve their goals and objectives. In order to help many of our clients achieve their strategic objectives, ETC Institute has developed and has continually refined an internal organizational survey that assesses customer satisfaction with internal organizational performance. ETC focuses on assessing satisfaction in 10 core areas.
ETC INSTITUTE'S CORE EMPLOYEE ASSESSMENT AREAS:
Work Culture
Physical Work Environment and Resources
Technology
Employee Recognition
Professional Development/Growth
Work-Life Balance
Leadership and Managerial Effectiveness
Customer Service
Safety and Security
Strategic Direction/Mission
Communication
Happy employees work harder and stay employed longer. ETC has decades of experience with these types of surveys and we are here to support you every step of the way.  ETC also takes pride in presenting the results of the survey so that you will easily see the value of the data and understand the crucial next steps to take.  To learn more, or to get references for these types of projects please contact us here today.