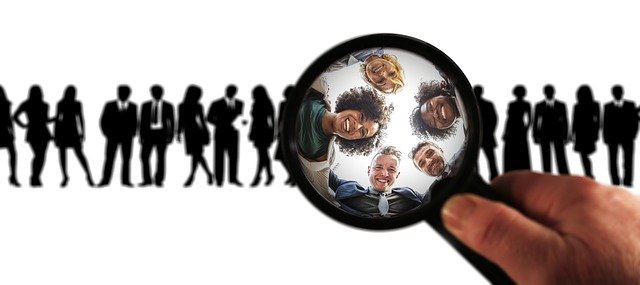 Focus Groups
ETC Institute has conducted numerous Focus Groups with various demographics, including: the general public, employees of both large and small companies, as well as, State and National Government officials. ETC Institute has conducted focus groups in conference rooms, city and government facilities, and at ETC's headquarter location in Olathe, Kansas (Kansas City Metro area).
ETC Institute's focus group facility is conveniently located off I-35 near Garmin Headquarters in Olathe, Kansas. For directions to ETC Institute click here.
The spacious facility is equipped with a one-way client viewing room that comfortably seats up to 14 observers. Other features include:
1. A client lounge equipped with closed circuit television to allow observers to watch focus group participants outside the viewing area
2. A full-service kitchen
3. Dual audio-video recording systems to ensure that data is never lost
ETC Institute also offers recruitment services with guaranteed show rates.
ETC has decades of experience with focus groups and we are here to support you every step of the way. ETC also takes pride in presenting the results of the focus groups so that you will easily see the value of the data and understand the crucial next steps to take. To learn more, or to get references for these types of projects please contact us here today.