More

than

3

Million

Surveyed

in

1,000

Cities

Since

2010
ETC Institute is your premier partner for community surveys and engagement, dedicated to empowering local governmental organizations with data-driven insights that transform community planning.
Founded in 1982 by Dr. Elaine Tatham, our mission is to gather valuable data from residents and drive meaningful community engagement to foster vibrant and inclusive neighborhoods. ETC Institute has a proven track record of successfully conducting research projects and surveys for clients in 49 states. Our comprehensive portfolio includes thousands of surveys, focus groups, and stakeholder meetings, all aimed at enhancing community planning and decision-making.
Over the past five years, ETC Institute has administered surveys in over 1,000 cities and counties across the United States, making us the preferred choice for anyone seeking reliable research solutions.
ETC Institute consists of a staff of 100+ people, both in-house and in the field. Our staff are highly qualified in various areas of expertise, including parks and recreation surveys, customer satisfaction surveys, onboard transit surveys, data visualization, and more.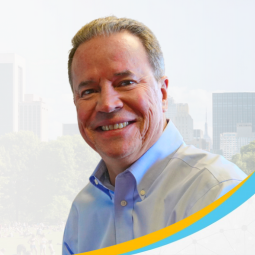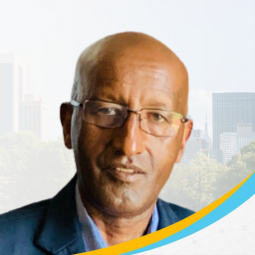 Vice President of International Business Development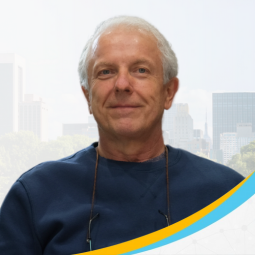 Vice President of Systems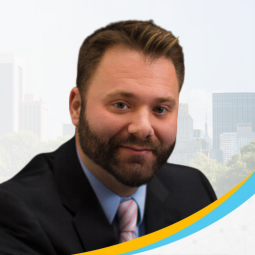 Vice President of Data Management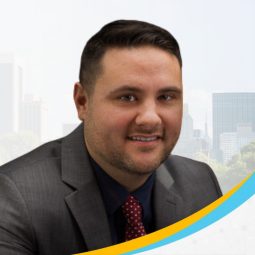 Vice President of Field Research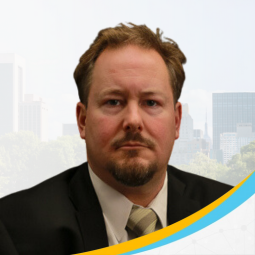 Vice President of Field Research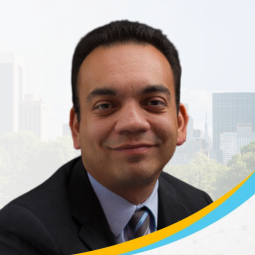 Vice President of Community Research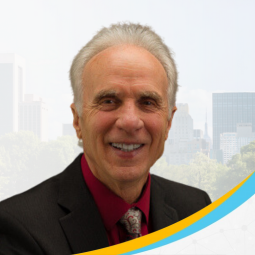 Vice President of Operations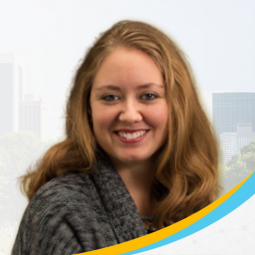 Director of Household Research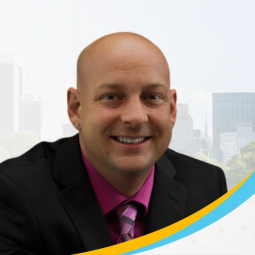 Director of Field Operations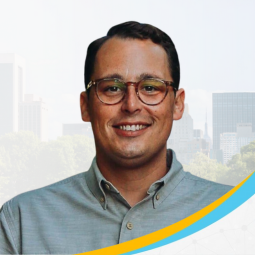 Assistant Director of Community Research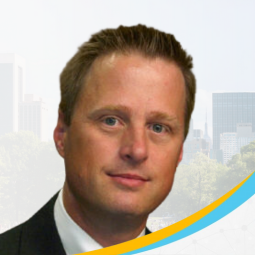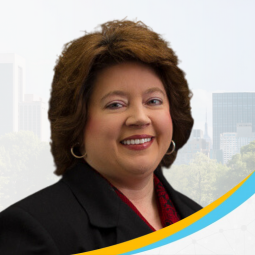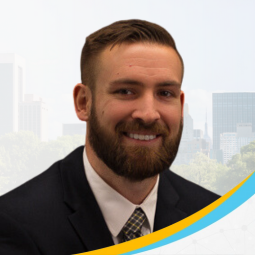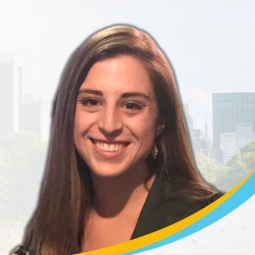 Business Development and Communications Manager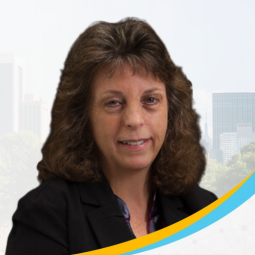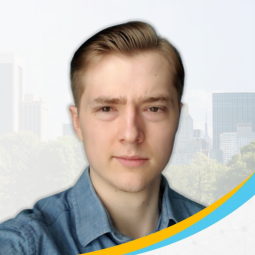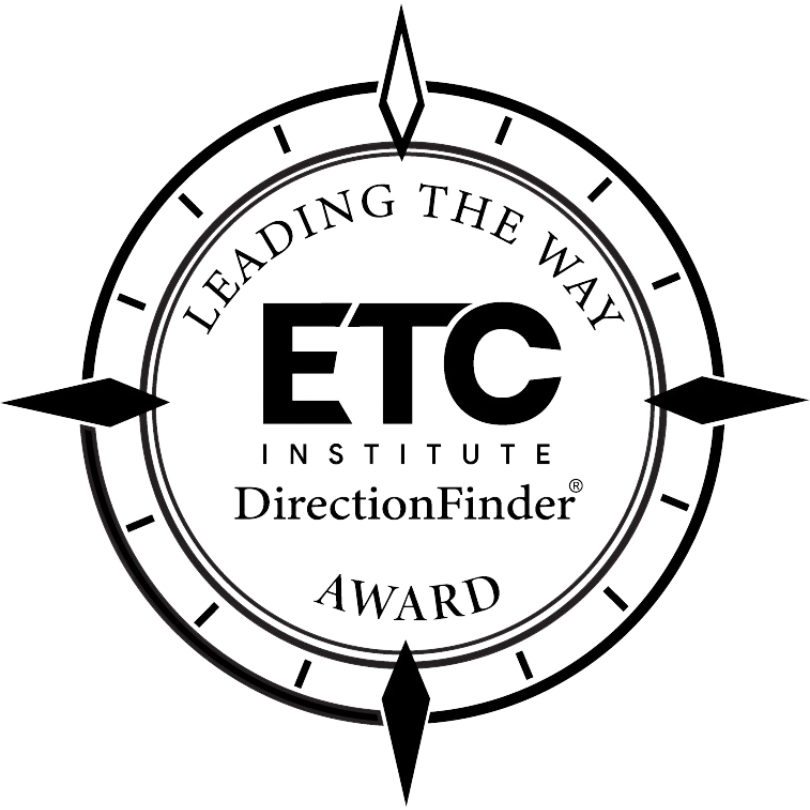 The Leading the Way Award by ETC Institute acknowledges exceptional local governments for their exemplary service delivery to residents.
Awardees, representing the top 10% of cities and counties in the US, excel in three key aspects gauged through the DirectionFinder® Survey: overall service quality satisfaction, customer service by employees, and perceived value of local taxes and fees.
View Past Winners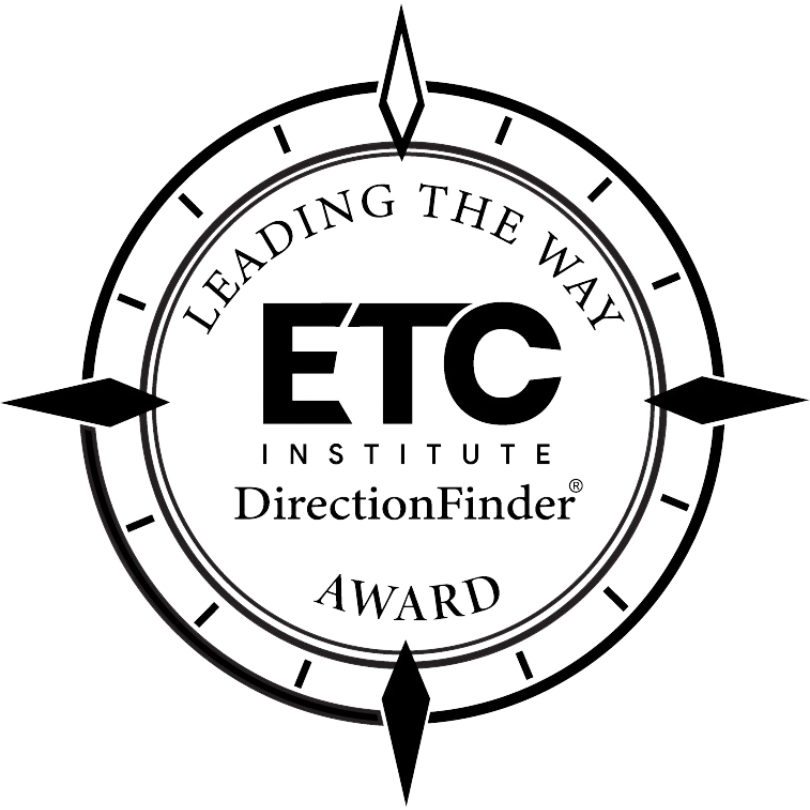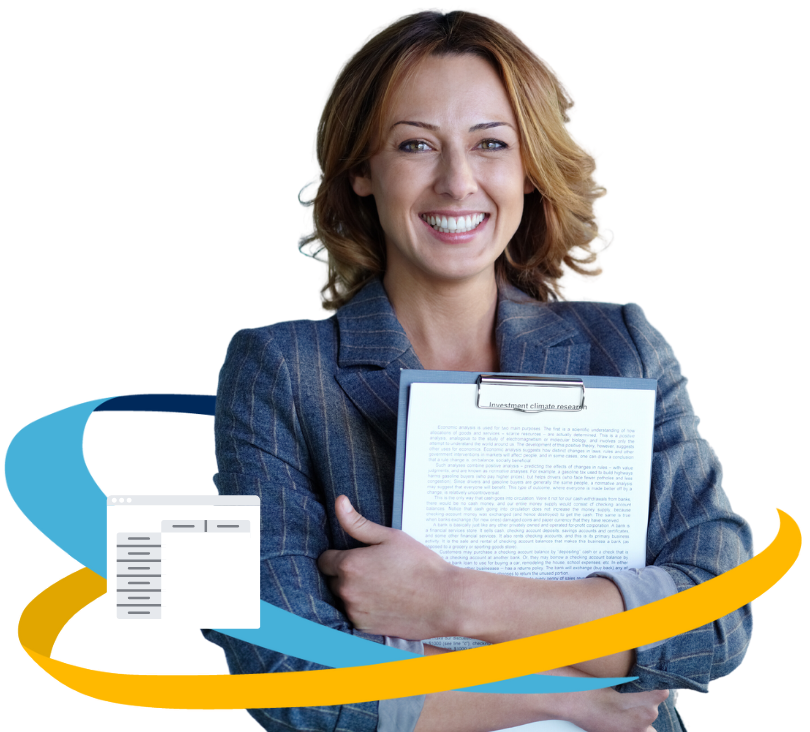 As we continue to expand, ETC is constantly seeking passionate individuals to join us. If you're enthusiastic about leveraging data to enhance communities and are committed to driving positive change, explore our employment opportunities today!
View Current Openings