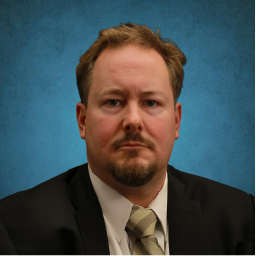 Mr. Gsell serves as Senior Project Manager for ETC Institute. With over 15 years experience, his primary focus has been on public transit research, specifically Origin-Destination studies. In addition, he has also led significant efforts in customer satisfaction, market research, and user/non-user studies.
In addition, Mr. Gsell has also been involved in high speed rail feasibility studies, household travel studies, and other types of social science research.
Background
Prior to joining ETC Institute in January 2013, Mr. Gsell was a leader in transit management and research, business development, and managed the Statistical Services Department for NuStats.
Please see resume for a comprehensive list of projects Mr. Gsell has worked on.
Education:
M.S., Biostatistics, Louisiana State University Medical Center, New Orleans, LA; B.S., Quantitative Business Analysis, Louisiana State University, Baton Rouge, LA
Professional Affiliation:
Experience:
15+
Resume